Well here I am! 🙂  Getting things back on track, slowly but surely.  The Etsy shop has been updated, and I have plans and ideas for the blog.  Things, however, don't always go according to plan.  I'm finding that out this weekend in more ways than one.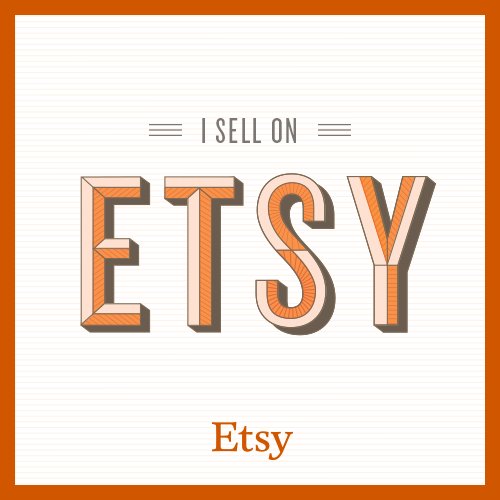 I was preparing to have a brand new Field Trip Friday post for y'all today, but imagine my disappointment in not being able to locate ANY of my photos for the post!  It's crazy, especially, because Joe and I are usually very meticulous about our pictures.  We have a pretty awesome organizing system and ritual for whenever we move pictures from our memory cards onto a special drive for safekeeping.  Somehow this entire trip is missing.  I'm totally baffled.
On a related note, we have been living in our home for 7.5 years and we finally decided to tackle a very important bathroom repair project this weekend.  I'm a very meticulous planner anyway, and when it comes to big projects, Joe usually is as well.  So understand that we did a LOT of planning and pricing and strategizing over this project.  And if you've ever tackled a home repair or improvement project, you know where I'm going with this. :-p  Nothing has gone according to plan.  We've had to stop several times, thinking "What are we going to do now?" and revise our strategies.
It's a little discouraging, isn't it?  When things don't go as planned?  But you know what it usually isn't?  The end of the world. 🙂
This is kind of how it's going with me and this blog, and the whole Etsy thing.  I try to plan, things don't go to plan, I freak out a bit and try to figure out what to do next.  Admittedly, I have a history of becoming either paralyzed with "fear" (maybe it's more like uncertainty?), and everything grinds to a halt.  It's not that I necessarily give up, but more like I don't know what to do next, so I retreat for a while to figure things out.  But sometimes that leads to forgetting about it all because life, as you all know, frequently tends to throw things up to the top of our priority lists.
So this is my apology – to y'all for disappearing for a while, and to myself for not putting enough effort into all of this.  I'm ready to get started again.  I don't know what that looks like exactly, and to be honest, I feel a little aimless.  But testing the waters is something I really want to do, and I want to do well.  Thanks for all the support so far. 🙂  We'll see what happens!